Roger and Janet Friend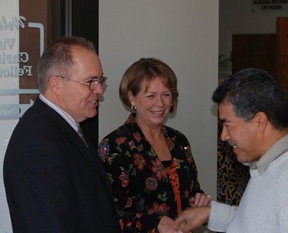 Our Pastors, Dr. Roger and Janet Friend are the loving parents of four children, two sons-in-law, a daughter-in-law and seven grandchildren. Dr. Friend has been in Christian leadership for over forty-five years and pastor of Vista Christian Fellowship for forty-five years.
He obtained his Bachelor of Science in Marketing from San Diego State University, his Masters of Divinity from the American Baptist Seminary of the West and Doctorate from Kings University and Seminary. Roger's doctoral thesis, "How to Value People of Different Ethnicities," focuses on God's command to love all people and how this relates to the missional nature of God.
David and Jessie-Ann Vecchio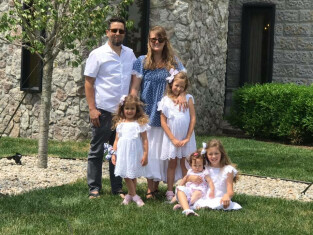 David and Jessie serve as assisting ministers at VCF Church and are passionate about seeing people set free in Christ and live life to a fuller potential.
They are raising 4 loving daughters and one of their daily prayers is to be in the right place, at the right time, at the center of God's will.